Hi All!,
Currently we monitor around 1500 active devices with distributed schema, running almost 1 year flawlessly!
here our system diagram: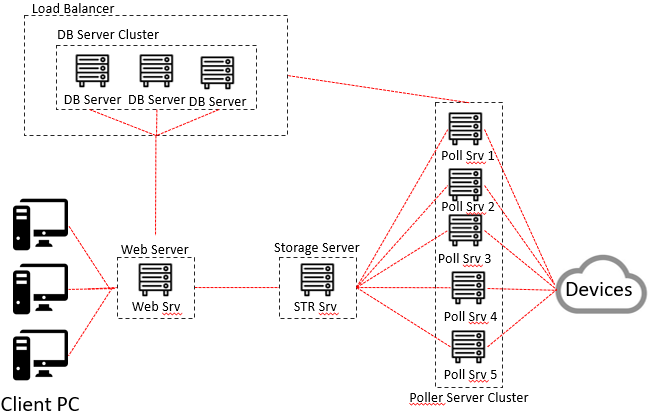 Storage Server running rrdcached and memcached
DB Server running mariadb version 10.1.44 with galera cluster
Load Balancer using HA Proxy (single write, multi read setup)
our distributed poller run healthy

here one of poller validate:

Problem start occured since 05 February 2020, several port with traffic over 4GB is not graphing. especially Cisco ASR9K Devices.
here the example:

I've tried to delete the RRD file and it's graphing again over 4GB, but the history is lost (of course

)

Please Advice.
Thanks!