A device often fails to poll, and the platform keeps prompting. I want to cancel this prompt!
Hi,
you can disable the specific device . go to that device → edit - device settings
and disable polling .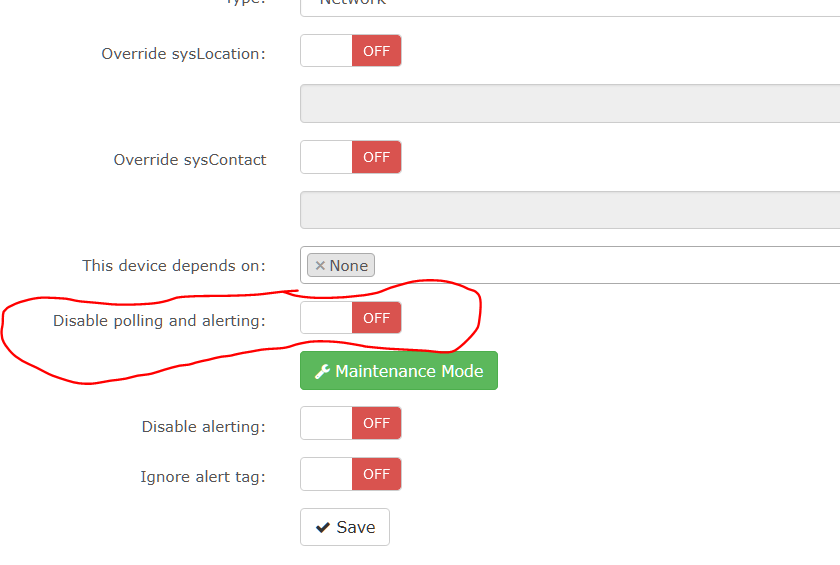 Thank you very much. I have found and disabled polling. I hope I won't prompt polling failure again.
This topic was automatically closed 90 days after the last reply. New replies are no longer allowed.