Hi,
I am deployed Librenms with 25 Cores, 50GB RAM and 500GB of space.
We have completed migrating devices into this instance and I saw that the CPU was hitting 90%. I deployed another poller just with Librenms without the NGINX or the Database and wanted it to be as a poller to the main instance. Ever since that deployment the graphs are broken. I thought it may have been because a misconfig on the poller and I commented out the RRDCACHED config statements and removed the necessary commands from the poller .env file.
Even after this the main instance still has broken graphs.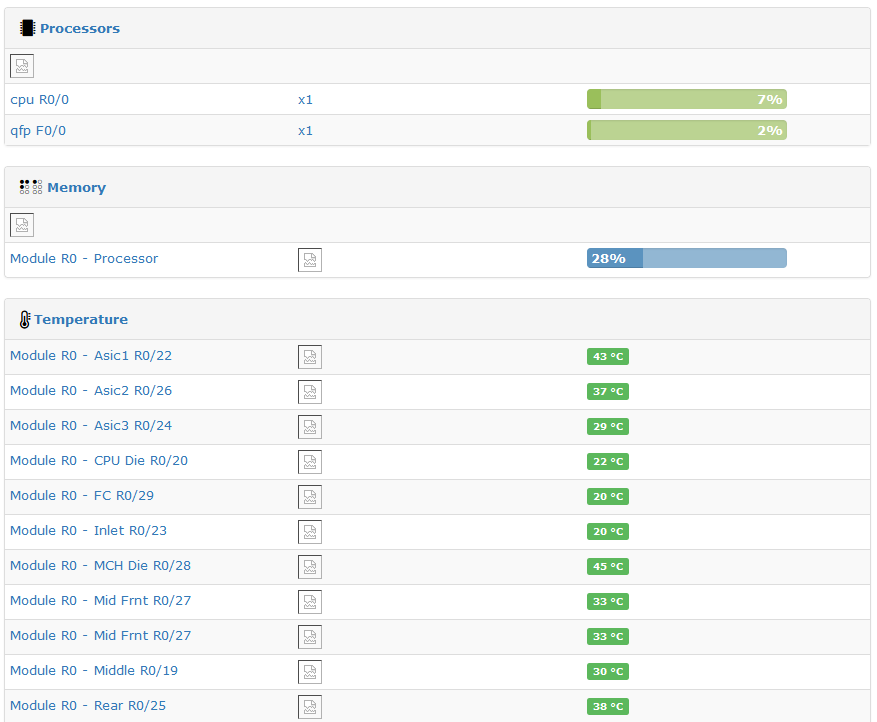 Validate and the other processes seem to work just fine. Any help in this regard would be much appreciated.
Thanks,
Santosh Kotla