Hello dear librenms community

I'm facing a geolocation issue using librenms.
It seems that librenms is caching some locations that don't exist anymore but were there before.
If I click on "All Locations" in Geo Location menu, I get an error :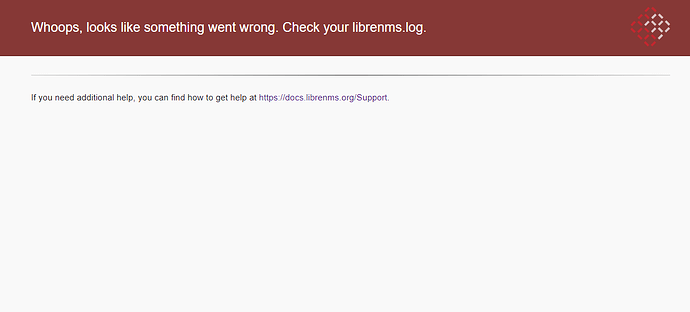 Checked librenms log and got this issue :
production.ERROR: Symfony\Component\debug\Exception\FatalThrowableError: Call to undefined function d_echo() in /opt/librenms/html/plugins/Weathermap/lib/editor.inc.php:166
./valide.php is fine while running it under librenms user.
Any idea ?

Can't post more than two pictures as a new user