Hi! excuse me, I need help and I hope you can help me. I want to take a screenshot or get the image of graph. But, it keeps stuck on login page. As we know, graphs in Librenms are in jpg like this: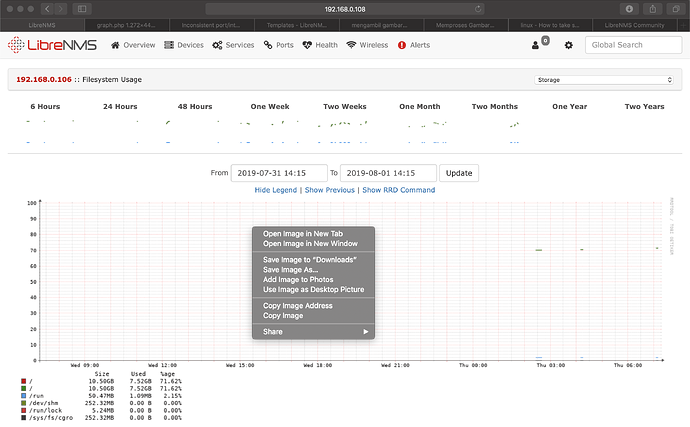 I want to download it automatically by running python script.
this is the script:
import imgkit
import requests
import time
from requests.auth import HTTPBasicAuth
session = requests.session()
requests.get('http://192.168.0./login', auth=HTTPBasicAuth('', '***')')
time.sleep(10)
imgkit.from_url('http://192.168.0.108/graphs/lazy_w=568/to=1564041300/device=2/type=device_bits/from=1563436500/legend=no/','libre.jpg')
But, the output just like this (stuck on login page):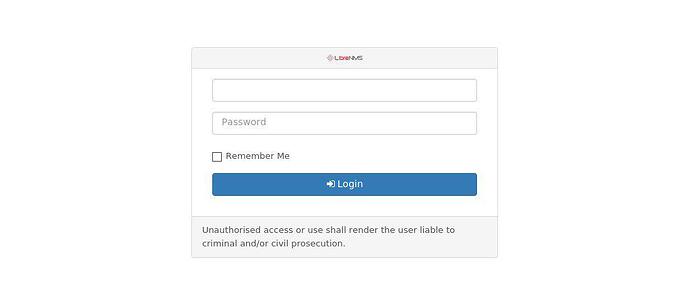 I want the output is the image that showing graph. Thank you.