====================================
| Component | Version |
| --- | --- |
| LibreNMS | 21.6.0-8-g748186c05 |
| DB Schema | 2021_25_01_0127_create_isis_adjacencies_table (211) |
| PHP | 7.4.20 |
| Python | 3.6.9 |
| MySQL | 10.5.10-MariaDB-1:10.5.10+maria~xenial |
| RRDTool | 1.7.0 |
| SNMP | NET-SNMP 5.7.3 |
| ==================================== | |
[OK] Composer Version: 1.10.22
[OK] Dependencies up-to-date.
[OK] Database connection successful
[OK] Database schema correct
[WARN] IPv6 is disabled on your server, you will not be able to add IPv6 devices.
I'm not sure when it had happen, but in Alert rules I have no values in the form, does not matter if it is from template or from scratch. As well Global settings does not display anything at all. Both screens are attached.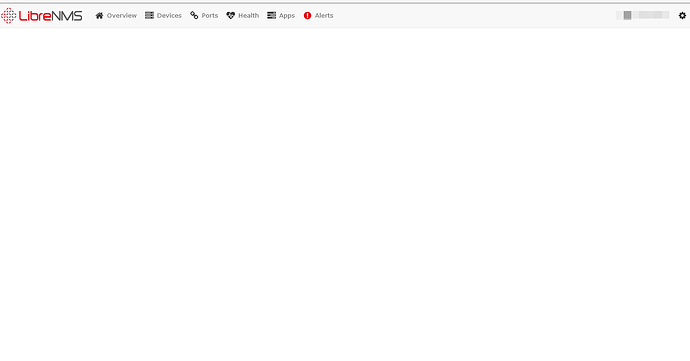 To mention. Alerting works well, as well as poller.