Hello!
After last update every graph for interface traffic changed y-axis value to the interface speed value.
Is there any option for the charts to be presented as it was before the update, i.e. to the real value of the traffic?
The new update made almost all charts totally unreadable for me. The scale is too large.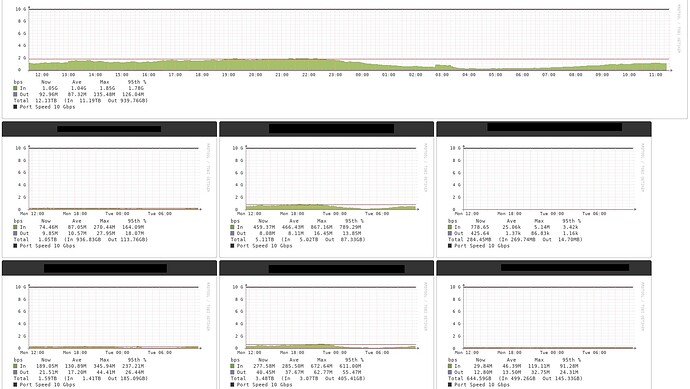 Please help.