Dear Community!
I have a problem with ALL of my LibreNMS devices, graphs are not continuous.
All of them look like this: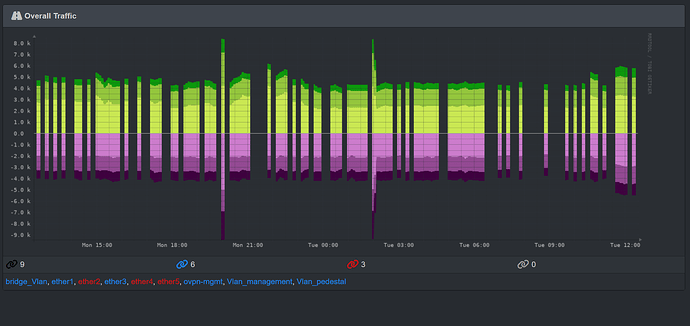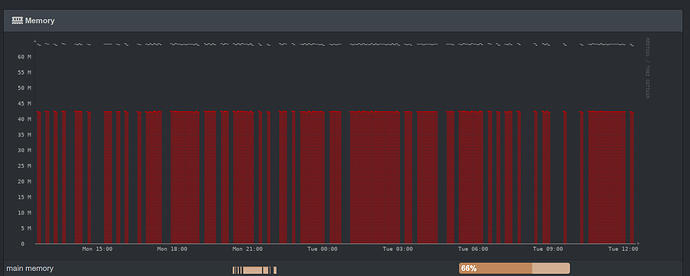 I looked at this similar issue report a few years ago:
However I was not able to find a solution to my problem.
Adjusted SNMP timeout, retry and max repeaters value, but I can't spot any difference.
Poller performance also seems fine, no outstanding values.