We have multiple ASA firewalls set up in HA mode and we can get the state of the failover interfaces and which device is active/stby on the dashboard and on the health tab of these devices.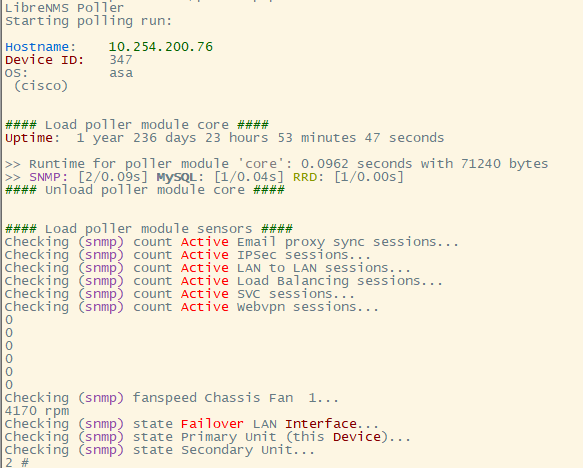 My current issue is we can't see the same information for FTDs , we currently have 8 of them ( 4 pairs ) .

I was able to use the custom OID feature to pull this information using the same OIDs used on the ASA devices, but we need alerting on HA changes and I understand this is not the best way to approach this.
After investigating and reading the docs about sensors, states, yaml files and PHPs , I can't find where to make the change so FTDs devices show the same sensor state information as ASAs.