once installed latest version on centos 7 i am unable to login. follwed guides for the centos7 os.
have tried adding a user with the ./adduser.php script and it adds user but still cannot login.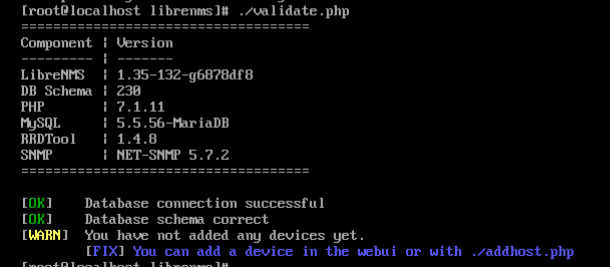 .any help or ideas welcome.
am accessing the login page from a windows 10 machine and the url has been added to compatability and safe sites. it is also being accessed via google chrome and Internet explorer has been tried with the same result.
thanks
paul