Hello,
I've added a few Citrix XenServers to LibreNMS which uses CentOS8 I believe.
It seems it can't pull the right memory info in and instead uses their "Control domain memory" instead.
Here you can see what Citrix sees and is correct for 2 of our XenServers:

But LibreNMS only sees the 8GB and not 512GBs.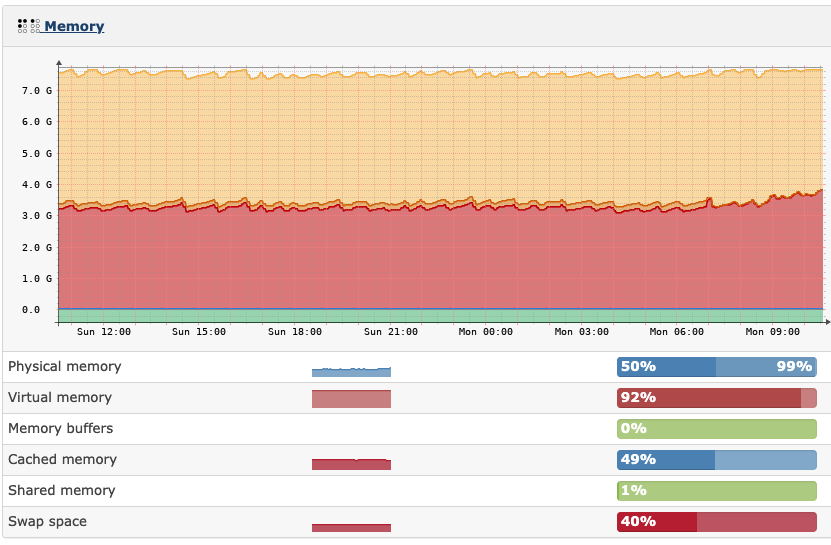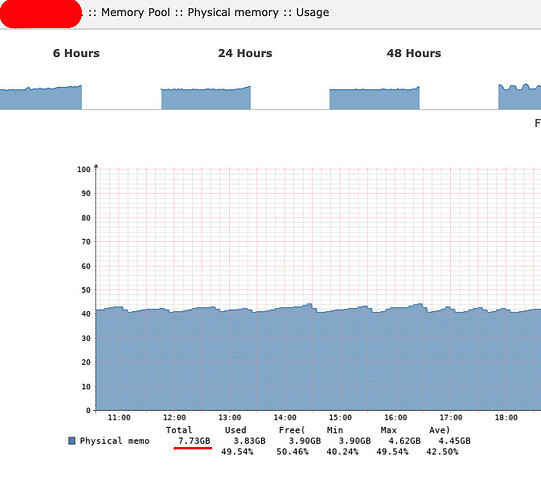 What can I do?
Thanks