I just installed LibreNMS in a Docker container on unRAID. The image installed fine and is communicating to the db. When I went to the Web UI the first time, it prompted me to create an Admin User. I did so (without any errors), but now I can not get past this screen.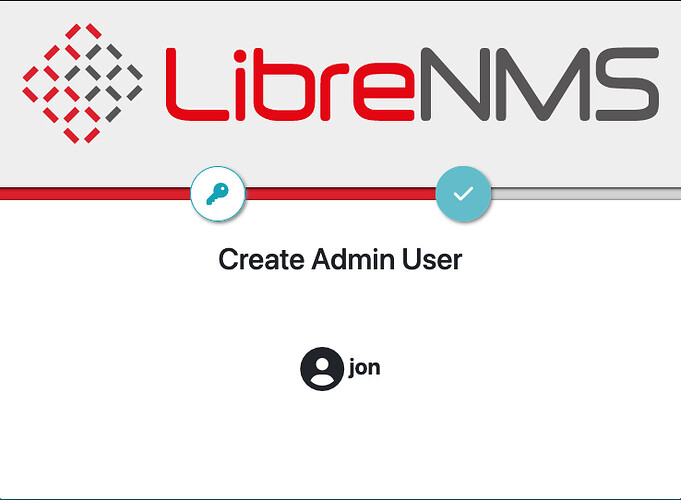 The URL keeps getting redirected back to: /install/user
I have installed it three times now with the same results. Any help getting this resolved would be greatly appreciated!
Jon