The graph of Paloalto (or Fortigate) is not displayed.
I checked)
Management-IP (MGMT port) does not display a graph in the snmp query.
However, a graph is displayed in the snmp query with Interface-IP.

There is no difference in the result values for snmp queries in Management-IP and Interface-IP.
[mgmt-ip]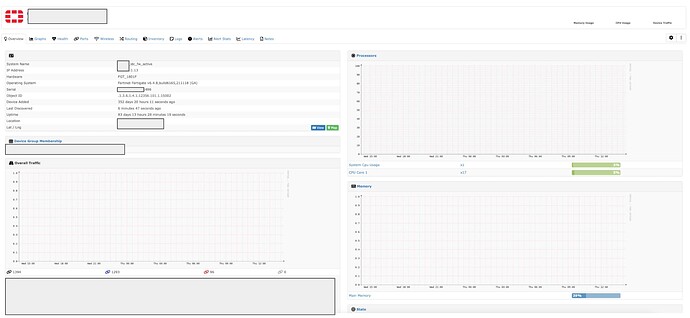 [public-ip]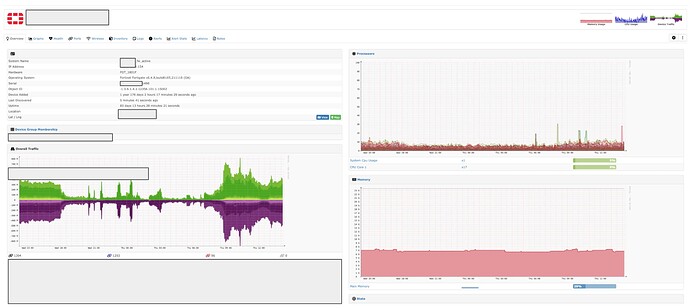 Is there a solution?