So it's a little bit of a quiet month this one, that does mean that it should be a guaranteed stable release at least

Now that we've merged the initial Laravel code in v1.40, work has started on porting some of the code base across to using Laravel. These changes though can take some time and at present we've got three big PRs in the queue which didn't make it for the 1.41 release so will be instead destined for the 1.42 release in another month. We're excited for what this is going to bring for the future, a start on porting our Authentication to Laravel is underway with #8702, Centralised code for adding new devices in #8852 and moving to use Laravel blade for the alerting templating engine with #8803.
That doesn't mean nothing has been done this month

You can find our change log here.
Some notable changes / updates:
The config output from Oxidized displaying html code has now been resolved
Ability to add debug flag to the 'wrapper' scripts we have
New python service available (Currently Beta).
Some stats from our main GitHub repo: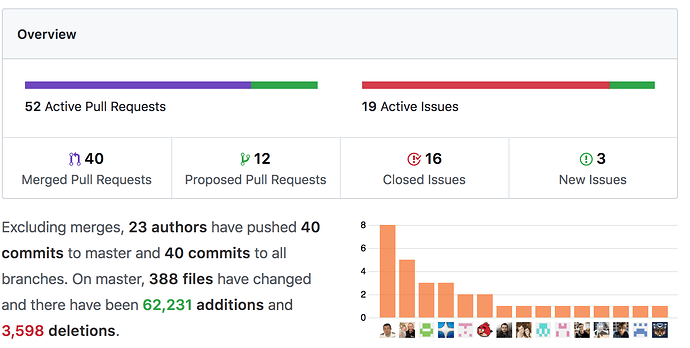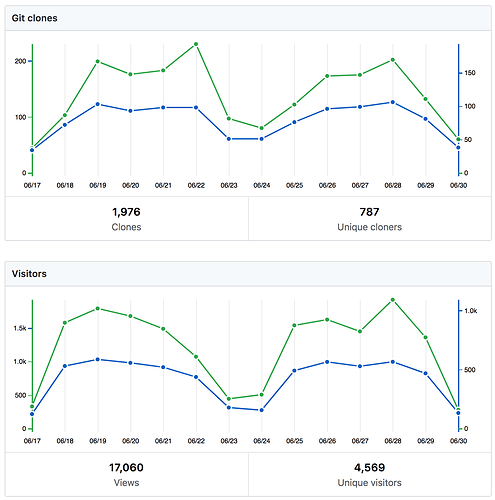 As always, happy monitoring and thanks for using LibreNMS.