A fairly small release by our usual standards on this one, mainly because 1.44 was delayed for just over 2 weeks and we wanted to ensure we continued with our usual release cycle rather than push this one back as well.
You can find our change log here.
Some notable changes and enhancements:
1st step in deprecating the legacy transports and templates for alerting (see here)
Improvement to the alert templates mapping.
Twilio transport added for alerting.
MapQuest Geo Code support added
Some stats from our main GitHub repo: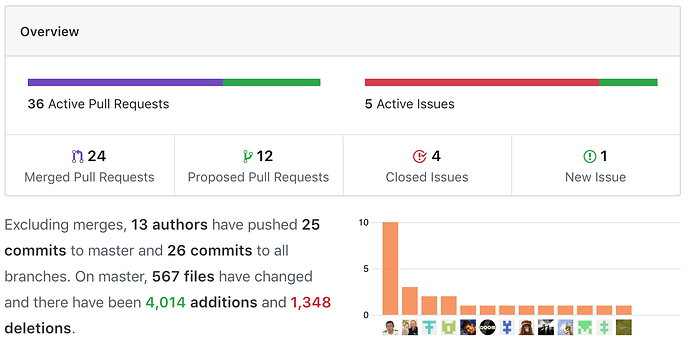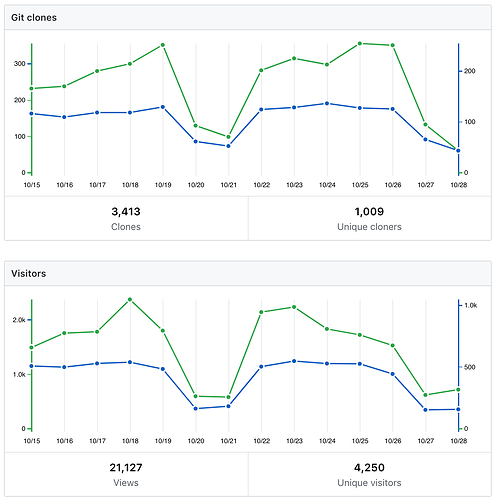 As always, happy monitoring and thanks for using LibreNMS.