1.52 is our 65th release since we started releasing monthly releases. Merges were a little lighter this release because the maintainers didn't have much time to review Pull Requests. If you would like to help review PRs, let us know in Discord.
We thank each and every of the 28 different contributors to LibreNMS this month. Make sure you thank them for their time and effort

There is still a known bug where the email alerting is incapable of de-duplicating recipients that are selected more than once. Some progress has been made toward a fix, but it is not complete yet.
Some notable changes and enhancements:
As conversion to Laravel for the webui continues, support for alternative languages has progressed. Some initial translations and the ability to select them have been merged, but they are very incomplete.
The Dispatcher Service saw several improvements and has been bumped up to release candidate. Using the cron is still the recommended setup.
Many new handlers for SNMP Traps.
19 devices with new or updated support
If you are using Weathermap you will need to update it to resolve some bugs LibreNMS can no longer work around.
You can find our change log here.
As usual there are some great changes cooking for next month. You can checkout the Pull Requests on GitHub and give feedback on them to help them get merged.
Some stats from our main GitHub repo: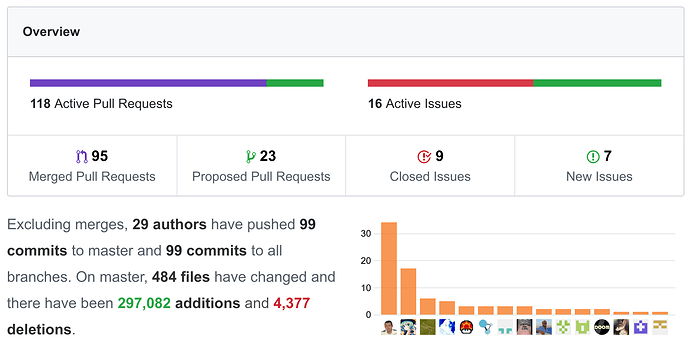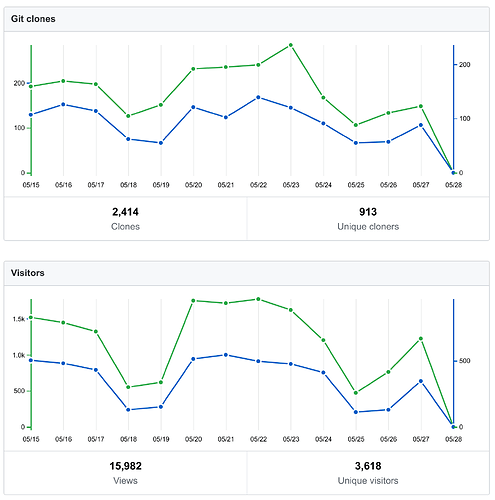 As always, happy monitoring.