LibreNMS version 1.66 has been released!
We thank each and every of the 28 different contributors to LibreNMS this month. Make sure you thank them for their time and effort

If you would like help with LibreNMS in any way, let us know in Discord .
This release (and 1.65.1) contain several security fixes. Thanks to Jellyfrog for several fixes and thanks the following companies for the reports:
Laravel is now up-to-date with upstream thanks to a lot of work from Jellyfrog
16 devices have new or updated support
Lots of bug fixes
More settings have been added to the Web UI, but we could always use more help.
Check out the documentation .
You can find our change log here .
As usual there are some great changes pending for next month.
You can checkout the Pull Requests on GitHub and give feedback on them to help them get merged.
Some stats from our main GitHub repo: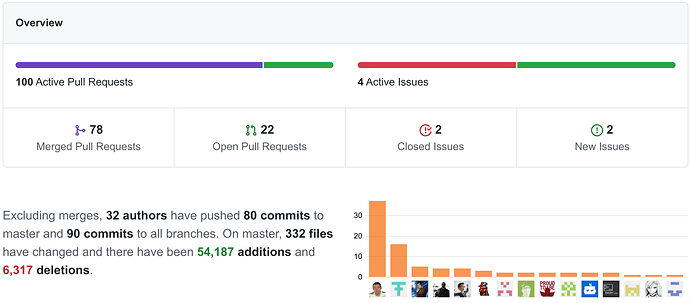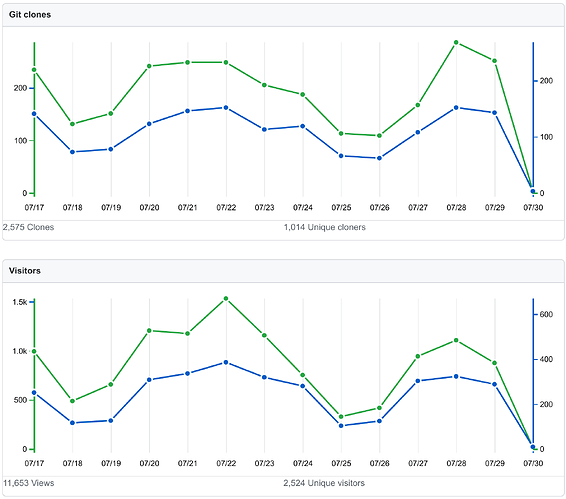 As always, happy monitoring.