Quick question for the community before I dive deep into troubleshooting this.
When viewing the dashboard with the "World Map" widget configured, in any browser (Chrome, Firefox, IE, Edge, etc.) the widget just shows a blank white space.
But when pulling up the "World Map" via the Menu ("Overview" > "Maps" > "Geographical") - the maps shows up and works fine.
See attached screenshots:.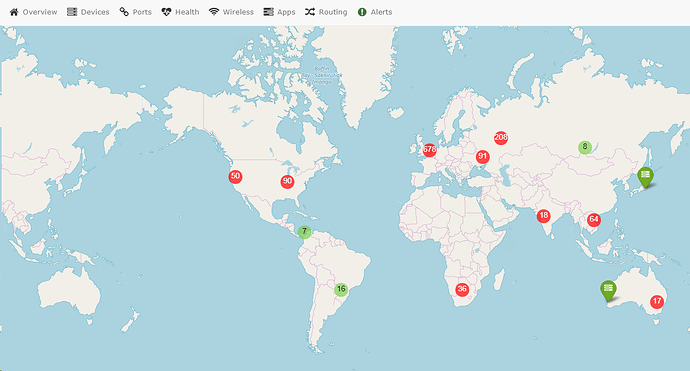 Is this a known issue or requires further troubleshooting? I could not find any other posts that would describe a similar issue…
Thanks!