1.49 is our 62nd release since we started releasing monthly releases. The main focus of this release has been moving forward to support PHP 7.3 and fixing bugs.
There is still a known bug where the email alerting is incapable of de-duplicating recipients that are selected more than once.
Some notable changes and enhancements:
30 devices with new or updated support
You can find our change log here.
Some stats from our main GitHub repo: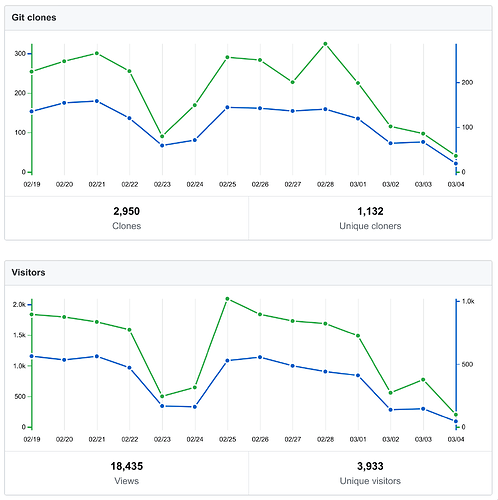 As always, happy monitoring.